LEGO continue to add more amazing sets to their Star Wars collection for May the 4th 2021. Check out these amazing buildable kits below to discover your favourite Star Wars characters and scenes.
---
R2-D2 LEGO Droid Figure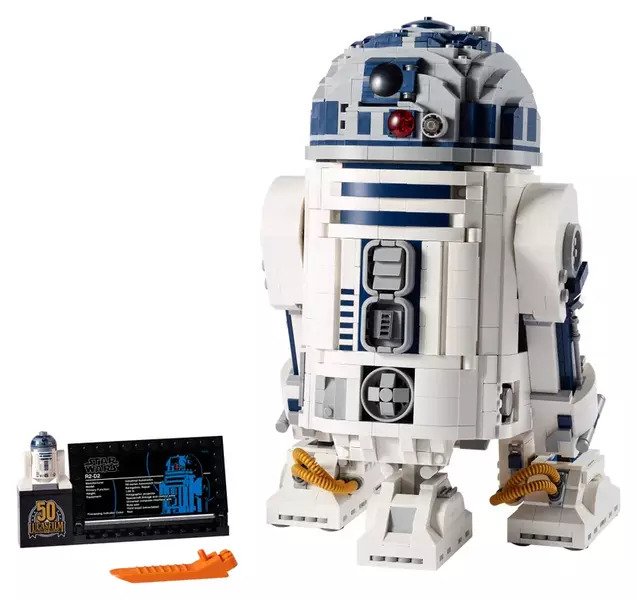 ---
LEGO Darth Vader Helmet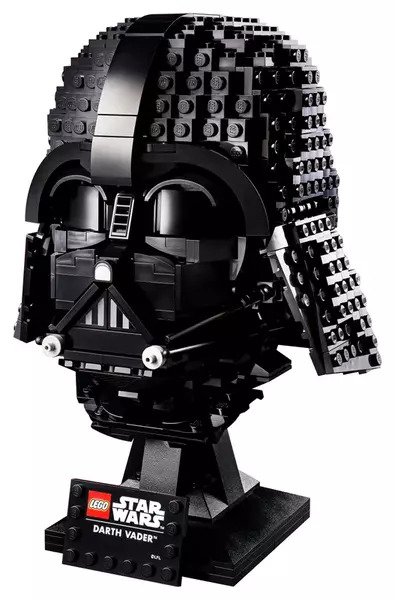 ---
LEGO Star Wars Scout Trooper Helmet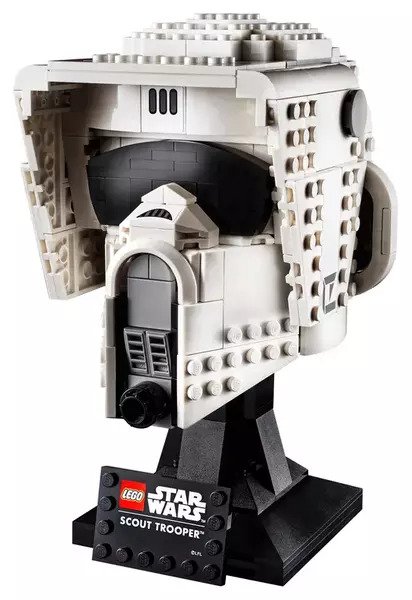 ---
LEGO Stormtrooper Helmet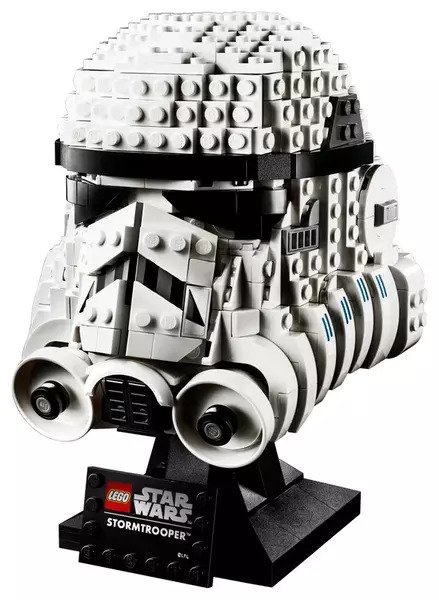 ---
Boba Fett LEGO Helmet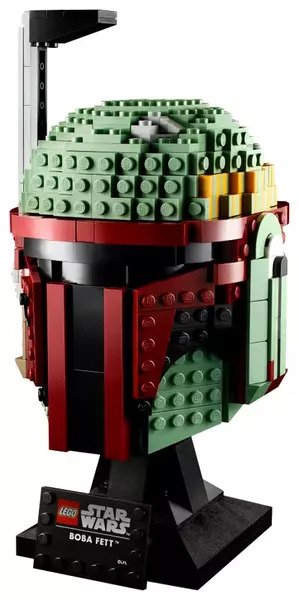 ---
LEGO Imperial Probe Droid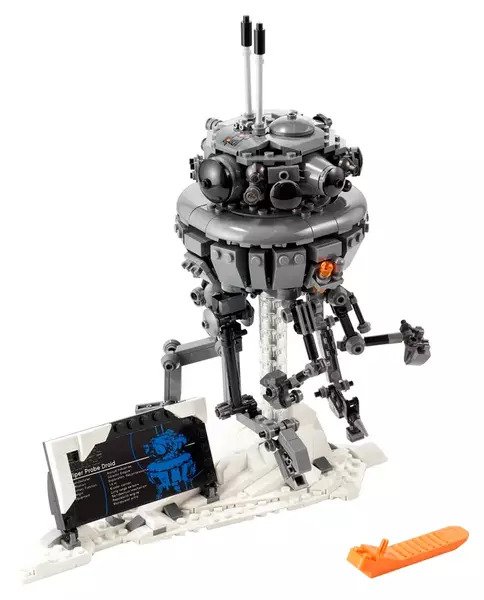 ---
Star Wars LEGO A-wing Starfighter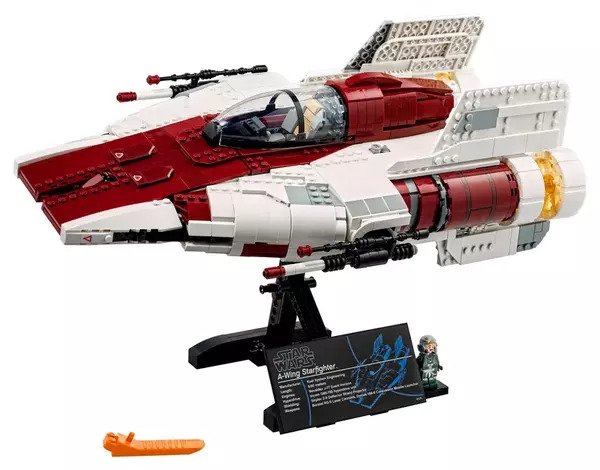 ---
LEGO Mos Eisley Cantina
Since 1999, LEGO has been creating buildable reconstructions of fan favourite characters and scenes from Star Wars galaxy. From the Millennium Falcon to the Mos Eisley Cantina, there are some impressive iconic vehicles and scenes to build and display.
A fan favourite recently added to the Star Wars Lego sets are the buildable helmets based on iconic characters including Boba Fett, Stormtrooper, Scout Trooper and Darth Vader.
If you know someone who loves Star Wars and enjoys being creative, these complex buildable sets will keep them occupied and give them a unique figure to display proudly at home or at work.
Find more awesome LEGO sets for Star Wars fans here.